Collision Center Services
Revive your ride
Honesty. Thoroughness. Expertise. That's our service trifecta. Before you spend thousands of dollars on Collision Repairs or Auto Body Restyling, come to Delta Sonic for a FREE estimate. Our experienced Collision Center technicians will evaluate your vehicle, answer questions, and provide a thorough and fair estimate.
Get a FREE Collision Repair estimate!
Delta Sonic Collision Center
1655 Walden Ave
Cheektowaga, NY 14225
Hours: Monday – Friday: 8 am – 5 pm
Fine-tune your style
Whether you like pinstriping, refinishing, or custom paint and styling, our Collision Center technicians are here to help. The possibilities for customizing your car are countless.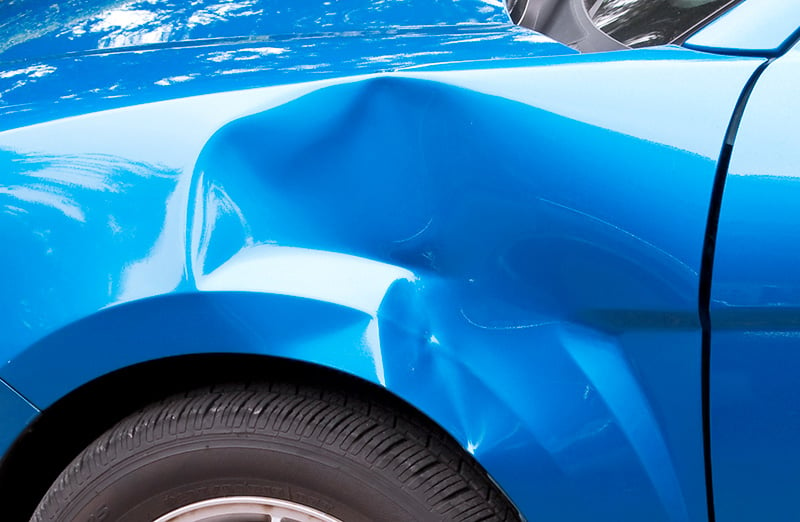 Collision & Auto Body Services
Collision repair
Restore finish to OEM specifications
From weather damage, accidents, or just looking to restore the finish on your vehicle
Refinishing
Sand & buff
Prime, paint & coat
Provides a beautiful, long-lasting finish
Prime and paint only using OEM paint codes
Mechanical labor
Alignments
Restore or replace worn & damaged mechanical components
Repair engine, brakes & other mechanical parts to manufacturer specifications
Advanced Drive Assistance System Calibration
ADAS Calibration will assist the following systems/sensors 
Lane keep assist
360 Cameras
Rear cross detection 
Adaptive cruise control 
Align cameras & sensors correctly so ADAS system can work properly
Requires specialized equipment & tools w/highly trained technicians capable of adjusting or resetting these systems
Frame Straightening
Rectify damaged vehicle frames w/specialized, state-of-the-art repairs
Identify hidden structural damage & misalignment of frame
State of the art computerized equipment will identify hidden structural damage to the unibody or frame
Repairing all makes and models with unibody or frames damaged using state of the art equipment
Aluminum Repair
Repair damage to aluminum components, which are very different from steel, using specialized experience & tools
Rim Repair
Repair rims with damage from an accident and curb rash
Offer custom and factory wheel colors
Restore machine faced wheels.
5 reasons to get an estimate at Delta Sonic
Our skilled

technicians

are experienced in Collision & Auto Body Repairs

Your FREE estimate includes a thorough, timely & fair evaluation of your vehicle

We accept most major insurance plans

You get a Lifetime Warranty on panels we work on

Our

5-star customer reviews

say it all
Collision Center Location
I am very happy with everything and how it turned out. Steven was my technician, and he was nice and caring. Theresa, who is in the front office, is also customer-centered, constantly checking in on the status of the job and letting you know how much longer it'll take. Overall, I was thoroughly impressed and will be back for sure with any collision or body shop needs. Thank you!
Randy W., Feb. 2022
Delta Sonic Customer at 1655 Walden Ave, Cheektowaga NY
Collision & Auto Body Repair FAQs